Vacation Bible School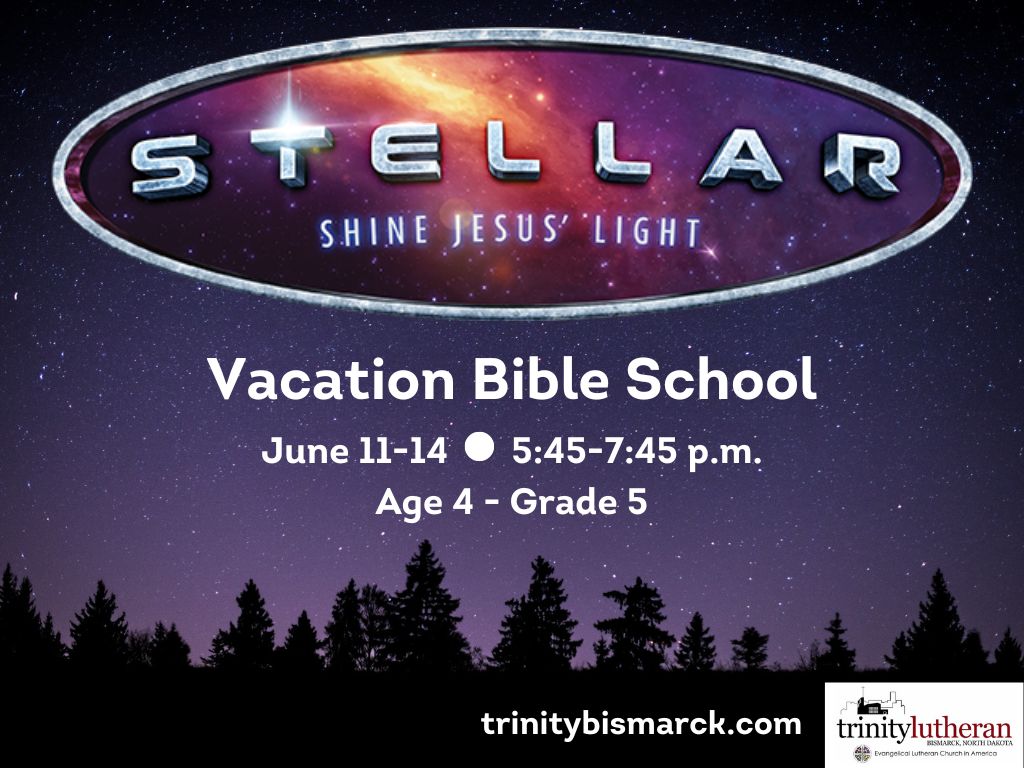 Get Involved with our Vacation Bible School!
All current 5th graders to adults are welcome to volunteer.
We need station leaders to lead activities, crew leaders to lead kids around to stations, snack organizers, and picture takers.
Lesson plans & ideas are given to you.
VBS meets Sunday, June 11 – Tuesday, June 13 from 5:45 to 7:45PM.
They sing for worship on Wednesday, June 14 at 6PM followed by a picnic.
Contact Gracia with questions at [email protected] or 701-223-3560.